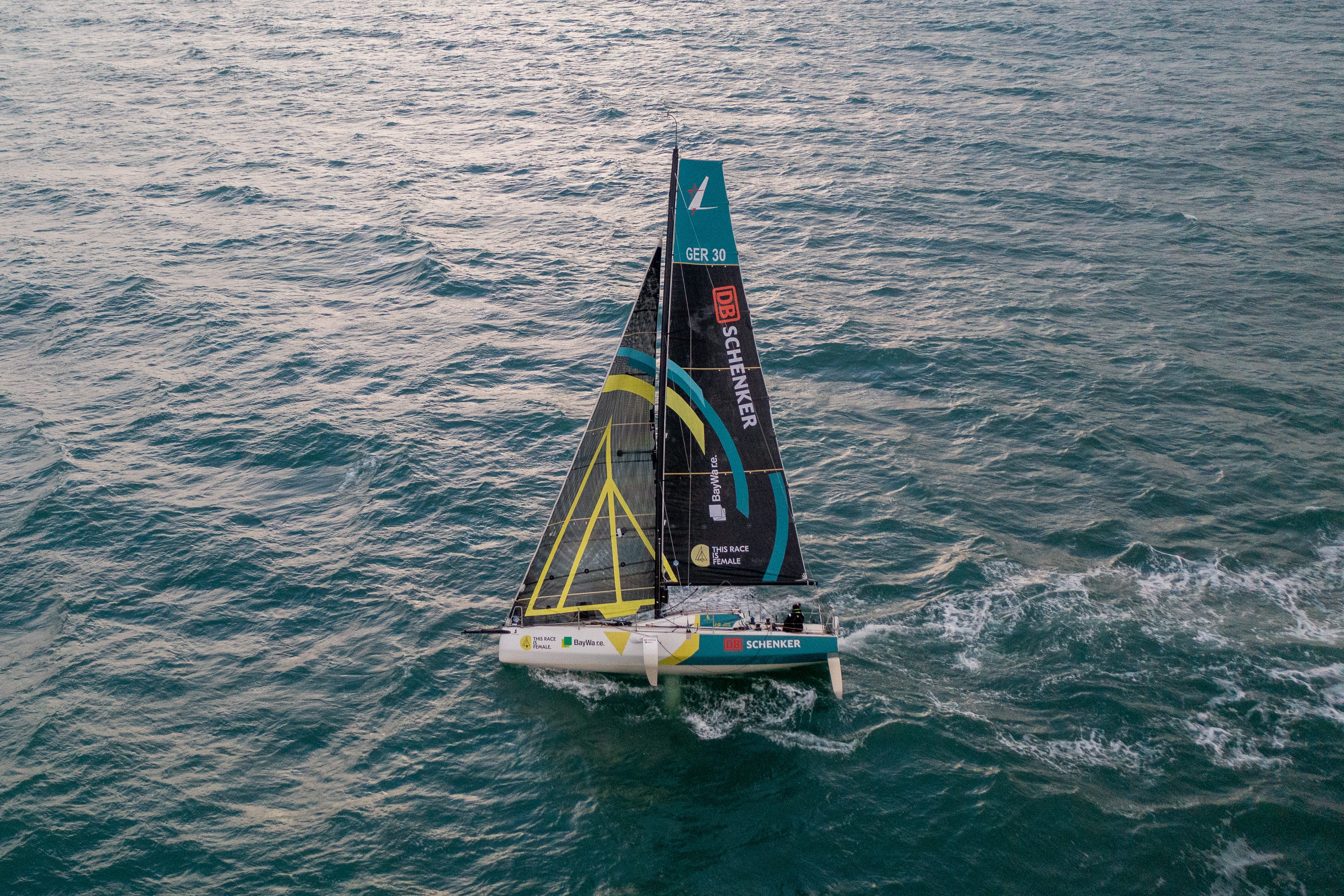 from Olympic medalist to offshore sailor
SANNI BEUCKE // OFFSHORE SAILING CAREER
PRESS RELEASE
SANNI BEUCKE PARTICIPATES IN THE OCEAN RACE 2023
Professional sailor Susann (Sanni) Beucke, Olympic silver medallist in the 49erFX, will be the first German woman to compete in the Ocean Race in January with the "Holcim-PRB" team led by skipper Kevin Escoffier. The regatta covers 60,000 kilometers around the world in seven legs. Alongside the Vendée Globe, it is considered the toughest test in sailing and takes place every four years. On January 15, the eleven teams start in Alicante, Spain. From there, their route takes them via South Africa to South America, to the east coast of the USA, on to Northern Europe and finally to the finale in Genoa, Italy.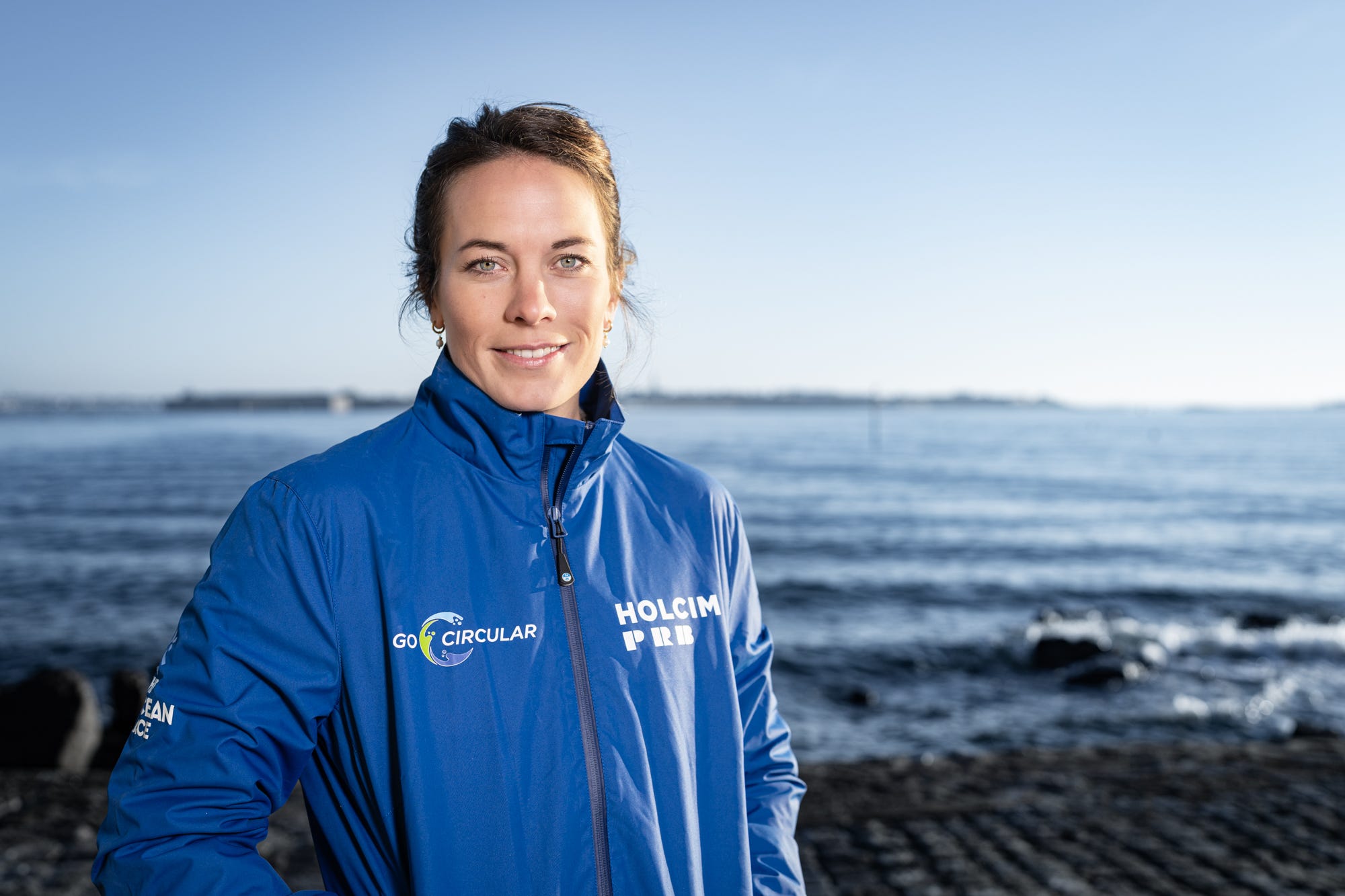 "On the ocean we never think of the life we left behind. Because on the ocean our mind becomes clear of all these things and our pure emotions come to surface, the simpleness."
Florence Arthaud
About Sanni

SUSANN BEUCKE
11/06/1991
Born in KIEL/ GERMANY
OLYMPIC SILVER MEDALIST

Susann Beucke (born 11 June 1991) is a German sailor who competes in the 49er FX category. Along with Tina Lutz, she won a gold medal at the 2017 and 2020 49er & 49er FX European Championships. In their third attempt Beucke and Lutz qualified to represent Germany at the 2020 Summer Olympics in Tokyo, where they won a Silver medal. It's been the best result for German sailing in 21 years.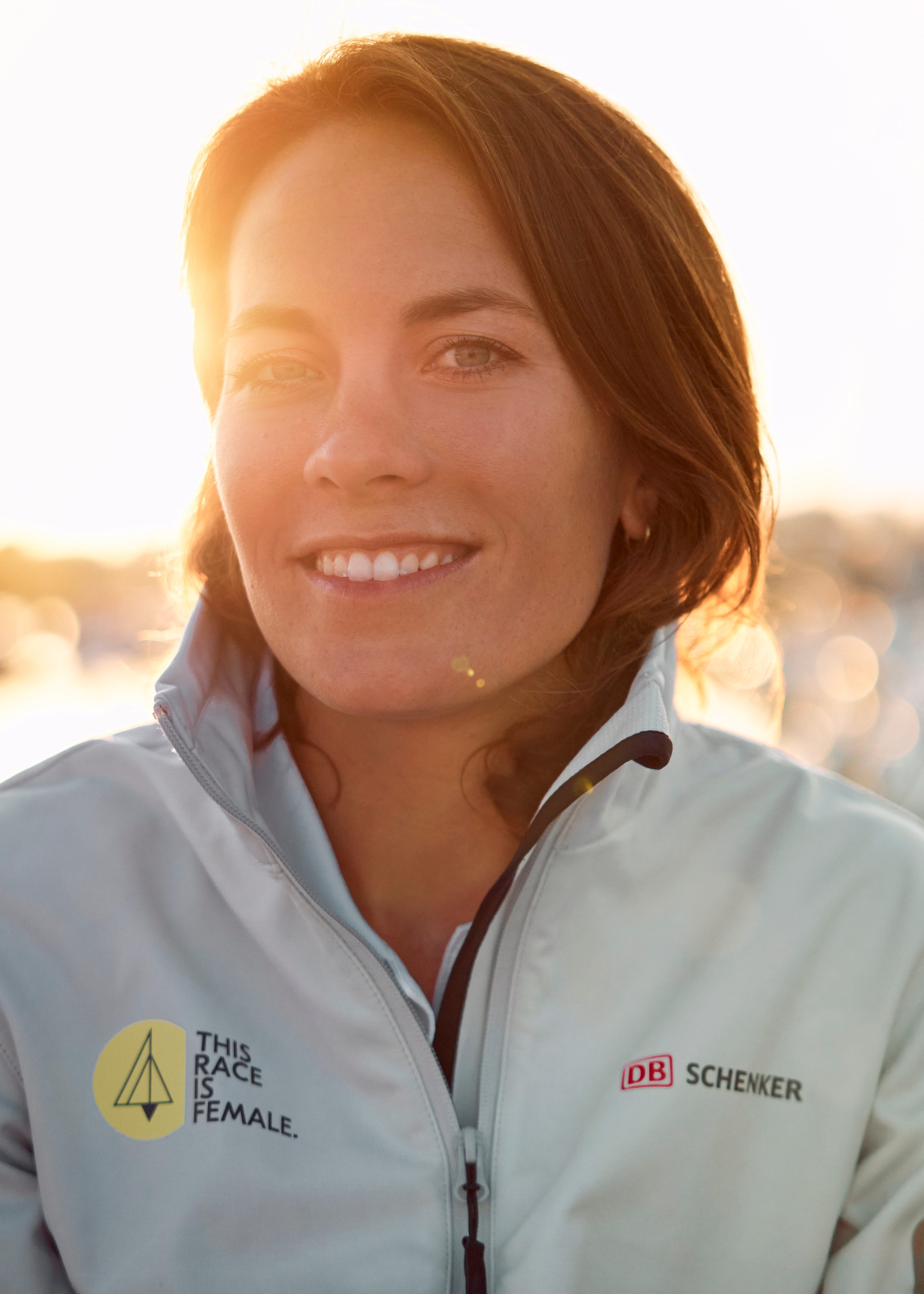 SAILING definition
The sport of sailing involves a variety of competitive sailing formats that are sanctioned through various sailing federations and yacht clubs. Racing disciplines include matches within a fleet of sailing craft, between a pair thereof or among teams. It is a very technological sport whose main components consist of: team work, human performance and risk management.
offshore sailing boat class
The Figaro BENETEAU 3 is the first production foiling one-design monohull ever to be designed. With its distinguished design and a combination of technology and innovation, it offers high performance sailing and adventure.
The main regatta of the year is the La Solitaire du Figaro, which attracts millions of fans in France.
FOR THE LOVE OF SAILING
Sanni especially loves how she can immerse herself into another world while sailing. Out on the ocean everything that seemed so important ashore, now feels like miles away. Out there, all that matters is you, your boat and the weather. People are often so focused on the physical aspects of sailing that we forget how much we stand to gain from the sport – both socially and emotionally.